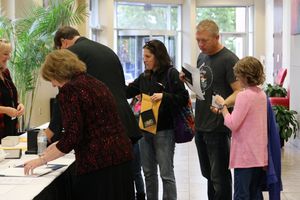 2022 Convention- Airport Holiday Inn, Des Moines, IA
MARK YOUR CALENDARS!
One of the most exciting Southern Gospel events in the Midwest returns to the Airport Holiday Inn in Des Moines, Iowa on October 7 (Friday) and 8 (Saturday), 2022!  For over 30 years, the Midwest Southern Gospel Association (Formerly known as the Midwest Quartet Association) has hosted a high-powered gathering of the finest regional groups, providing two unforgettable days of music and fellowship to Southern Gospel fans.
COME TO BE BLESSED
A unique quality that creates such an uplifting atmosphere at the Midwest Southern Gospel Convention is the unity of the member groups.  Quartets, Trios, duets, and family groups all share the common goal of proclaiming Jesus Christ through their songs and message, and the result is mutual encouragement and worshipping the Lord among the singers and audience alike.  You will leave feeling like family!  With low ticket prices and a friendly, accessible facility, the convention is an exciting, yet affordable, experience.  Parking is great and everything you need is on-site!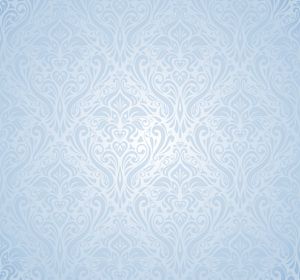 2022 SCHEDULE
Friday, October 7, 2022 
Noon        Opening 
12:15        Ambassadors of Grace (showcase) 
12:45        Stillwater 
1:15          Headin' Home Quartet 
1:45          The Formans 
2:15          Living Water 
2:45          The Liberty Belles 
3:15          Hillsong 
3:45          Special Delivery 
4:15          Messengers of Faith 
4:45         Sounds of Inspiration 
5:15        The Victorymen 
5:45        The Loynachans 
6:15        The Matt Carroll Family 
6:45        Closing 
Saturday October 8, 2022  
10:30        Bible Study  
Noon        Opening  
12:15        Messengers of Faith  
12:45        The Matt Carroll Family  
1:15           Special Delivery  
1:45           Stillwater  
2:15           The Loynachans  
2:45           The Victorymen  
3:15           Living Water  
3:45           Higher Power  
4:15           Hillsong  
4:45           The Formans  
5:15           The Liberty Belles  
5:45           Headin' Home Quartet  
6:15           Ambassadors of Grace  
6:45           Sounds of Inspiration  
7:15        Closing
DOORS WILL OPEN AT 11AM BOTH DAYS